Casita Institute designs and facilitates meaningful opportunities for educators to improve their Spanish through instruction, immersion, and transformative experiences.
Join us for our LAST info session of the year to learn more about the Traveling Teacher Program! We'll do a little mingling, give a short presentation, and have a Q&A session. Enroll to get signed up for the Info Session!
Traveling Teacher Program
The Traveling Teacher Program is designed for educators that want to improve their Spanish in order to better serve the students and families with whom they work. This is achieved through total language immersion, one-on-one language tutoring focusing on vocabulary specific to education, and the opportunity to practice Spanish in authentic educational settings.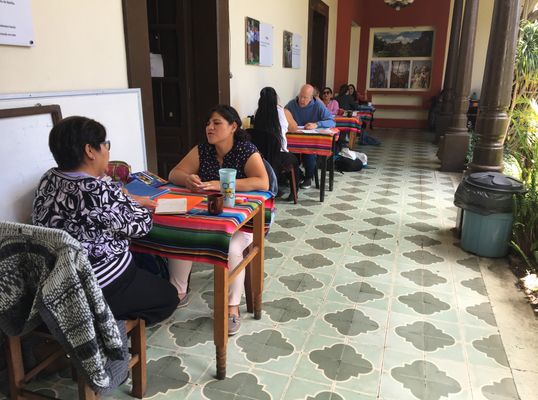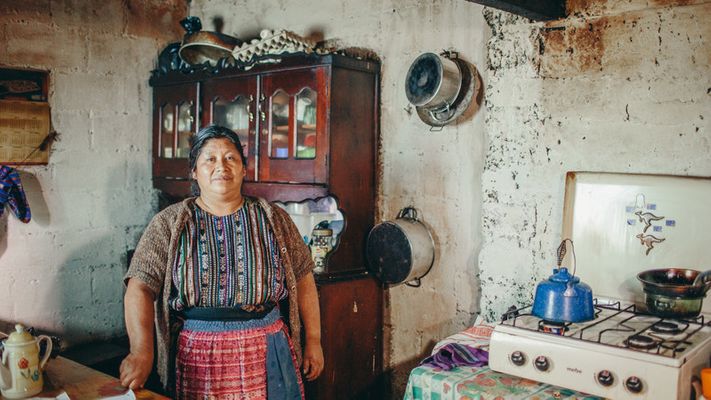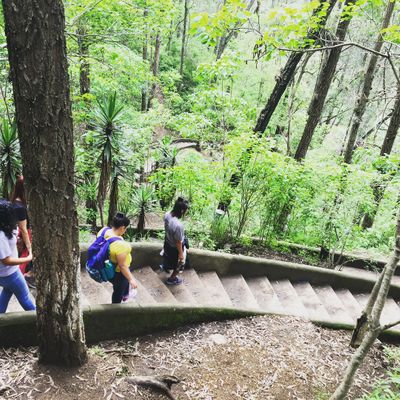 What does the Traveling Teacher Program include?