Casita Institute designs and facilitates meaningful opportunities for educators to improve their Spanish through instruction, immersion, and transformative experiences.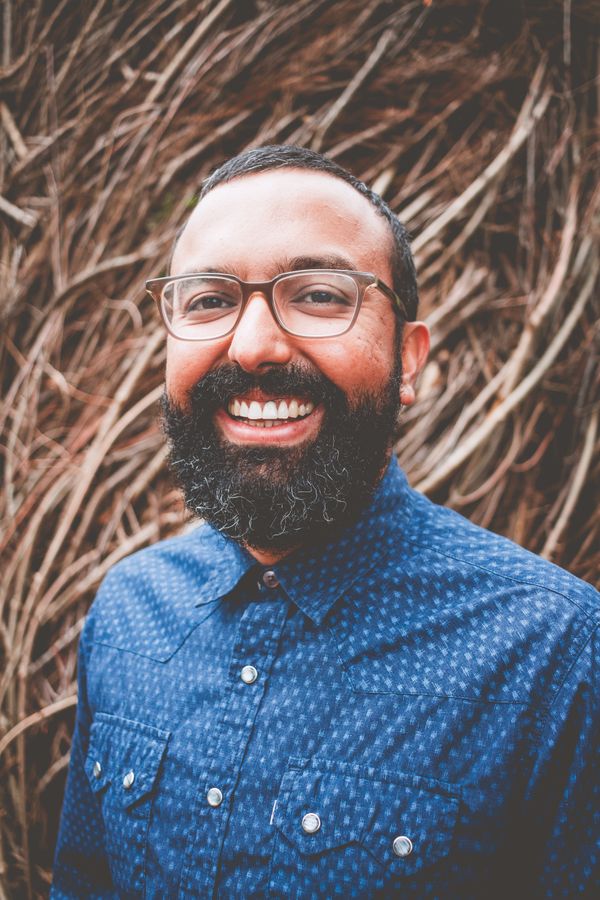 César Taboada
Director of Curriculum and Instruction
César was born in the Mexican-American border town of Nuevo Laredo, Mexico. At fifteen, he began crossing the border to attend high school on the U.S. side. He quickly learned English and graduated in the top five of his class at United High School. César came to Austin to study at the University of Texas and received a BA in Economics and Spanish and an MA in Hispanic American Literature. While at UT pursuing a doctorate, he was a Spanish instructor and took students abroad to Ecuador with La Poderosa Media Project. He has 10 years of teaching experience and has taught hundreds of native and non-native students how to better understand and use the Spanish language. César has passed both the LOTE-SPANISH and BTLPT and helped many teachers do the same. He loves to teach, travel, collect books, and eat good food.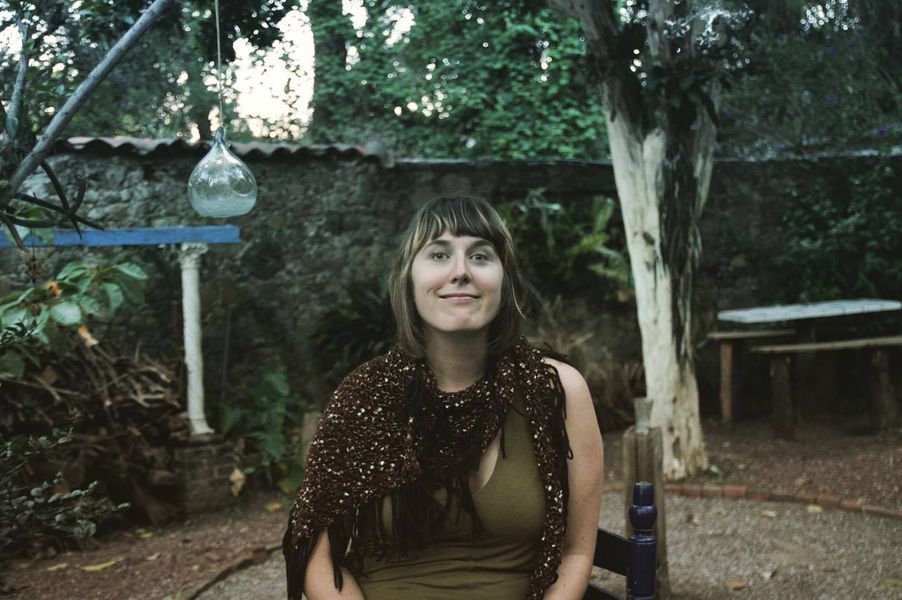 Allix Taboada
Director of Logistics and Operations
Allix grew up in Austin, Texas where she attended and graduated from Westlake High School. From the start, she loved traveling - especially in Mexico and Central America. She is lucky to have parents who exposed her to road trips through Mexican villages, mission projects in rural Guatemala, and let her adventure abroad on her own at an early age. Allix graduated from Texas A&M University with a B.S. in Recreation, Park and Tourism Science and has formally studied Spanish in both Guatemala and Nicaragua. She and César met while completing alternative certification at Region 13 and with his structured approach, helped her prepare for and pass the BTLPT. She taught as a Bilingual teacher in Manor ISD for three years and as a sixth grade math teacher/math coach for one year. She loves traveling, taking pictures, and being outside.